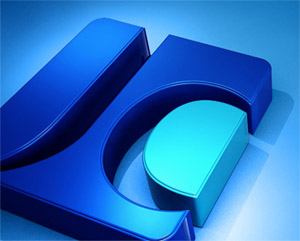 Established in 2002, Huzhou Jiacheng Powder Coatings Co., Ltd. (short for "Jiacheng") is a subsidiary company held by the listed
company - Zhejiang Dongliang New Material Co., Ltd. (Shenzhen Stock Code: 002082). Jiacheng is located in Huzhou City,
Zhejiang Province, China (150km from Shanghai and 90km from Hangzhou).
Jiacheng is specialized in the R&D, Manufacture & Sale of
Thermosetting Powder Coating...[MORE]


?

Mobile:18805729699

Tel:86-572-3157662
Fax:86-572-2280318
Address:
No.399 Liji West Road, Zhili Industrial Park,
Huzhou,
Zhejiang 313008, China.
E-mail:
jiacheng1818@126.com
?